The Sleepy Skunk on Tumblr: 2012 Movie Trailer... →
sleepyskunk: List of movies used in The Sleepy Skunk's 2012 Movie Trailer Mashup: ————————————————————————————— PRIMA PARTE: 0:16 - Beasts of the Southern Wild 0:17 - Hitchcock 0:18 - Life of Pi 0:19 - Unconditional 0:20 - Resident Evil: Retribution 0:21 - Chronicle 0:22 - Killer Joe 0:23 - Once Upon…
Melisandre: May the Lord of Light protect you in your darkness, Ser Cortnay.
Cortnay Penrose: May the Others bugger your Lord of Light, and wipe his arse with that rag you bear.
(A Clash of Kings)
9 tags
Just Smile .: What Harry Potter Taught Me. →
ifyoureallywonder: 1997 - 2011 Harry Potter - some things are worth dying for. Ron Weasley - that believing in yourself is a hundred times more powerful than luck. Hermione Granger - an education is a girl's best asset, even if it doesn't make you many friends. Severus Snape - to never, ever, ever judge someone. Rubeus Hagrid - anything can be cute with the right perspective. Ginny...
Watch
expectopatronums: HARRY POTTER AND THE DEATHLY HALLOWS : PART 1, directed by David Yates (2010)
What Real Friends Really Do! :)
just-play-dead: This is the most most fucking adorable thing.
That awkward moment when you can see Harry...
So true.
...
3 tags
3 tags
4 tags
If Snape survived after the attack....
3 tags
6 tags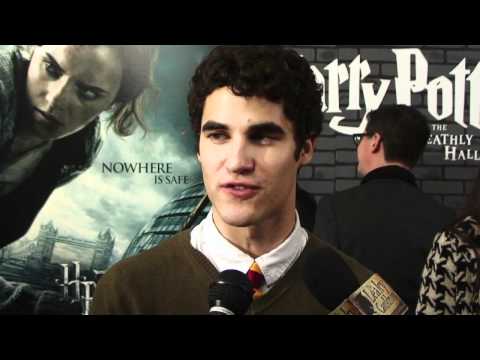 2 tags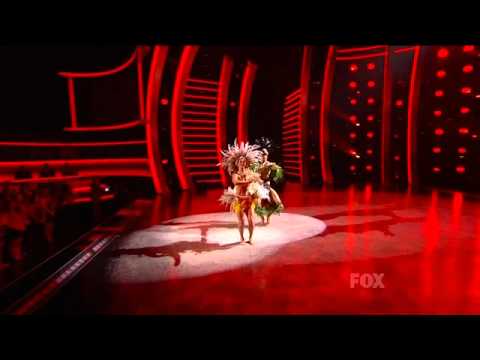 3 tags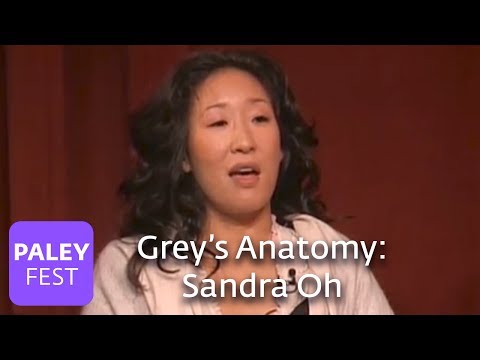 "Most importantly, to all those amazing kids who watch our show and the kids that..."
– CHRIS COLFER, accepting his Golden Globe award for Best Supporting Actor on a TV series for Glee. Excellent. (via burning-up-a-sun)
"He [Gary Oldman] actually came around the next morning, because we lived near..."
– David Thewlis (via for-sirius)